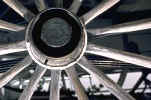 Wagon Wheels
Welcome to the unofficial Web Site
The official Forbes Wagon Creek Web Page can be reached by clicking
Last Update: Thursday May 19, 2022
Something different. I have not checked the veracity of the facts, but "
Se non è vero è ben trovato
"
Strange History of WWII
You might enjoy this from Col D. G. Swinford, USMC, Ret and history buff. You would really have to dig deep to get this kind of ringside seat to history
9. German submarine U-120 was sunk by a malfunctioning toilet
.

<![endif]>

<![if !supportLineBreakNewLine]>We'll be gone for a few days. We'll notify you when the web page resumes.<![endif]>
Yesterday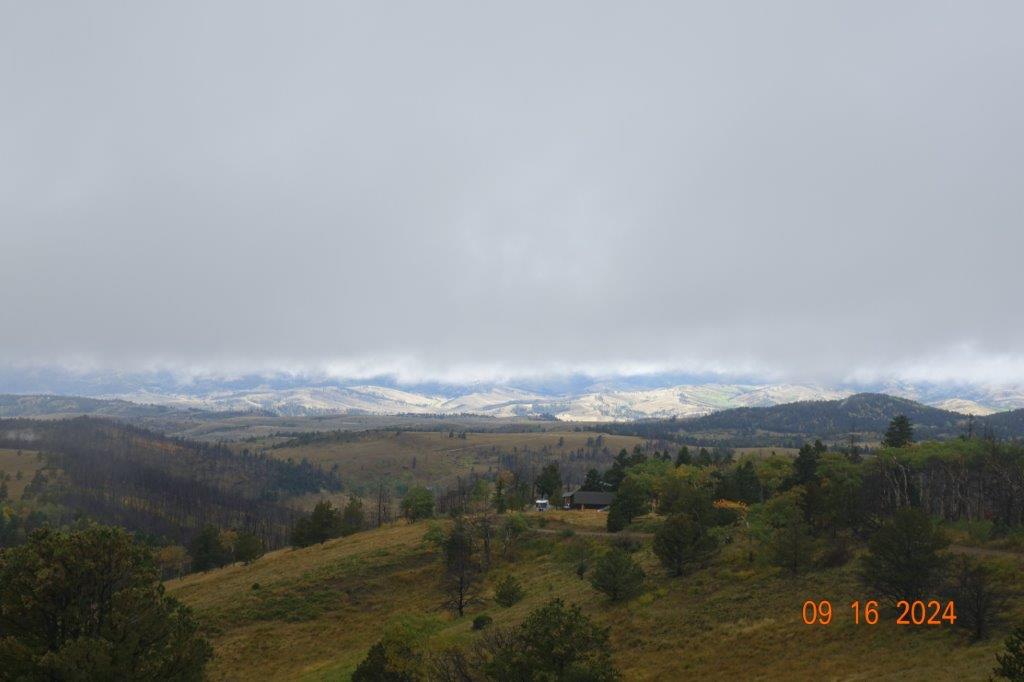 Today