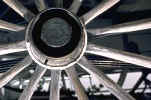 Wagon Wheels
Welcome to the unofficial Web Site
The official Forbes Wagon Creek Web Page can be reached by clicking
Last Update: Tuesday August 03, 2021
Puns of the Week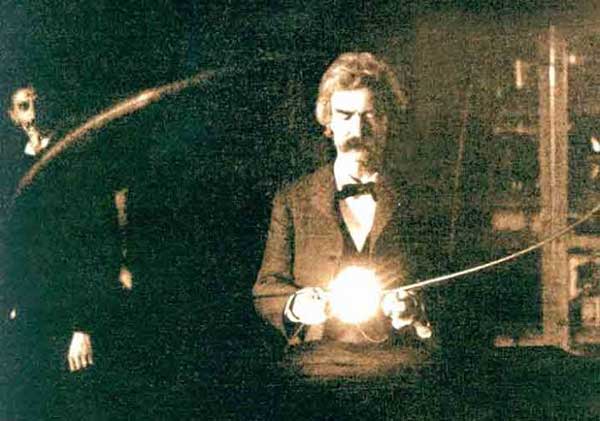 Sorry I forgot to include yesterday's pun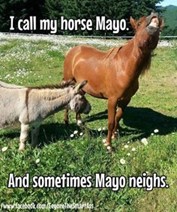 Two of our neighbors want to sell their vehicles
S
ee below
Yesterday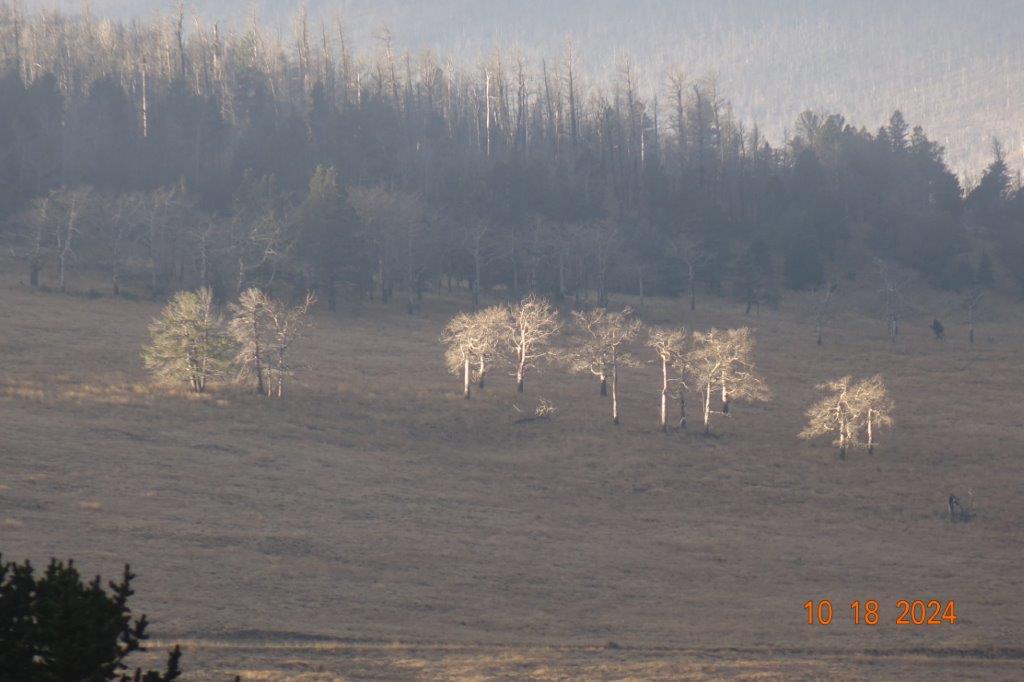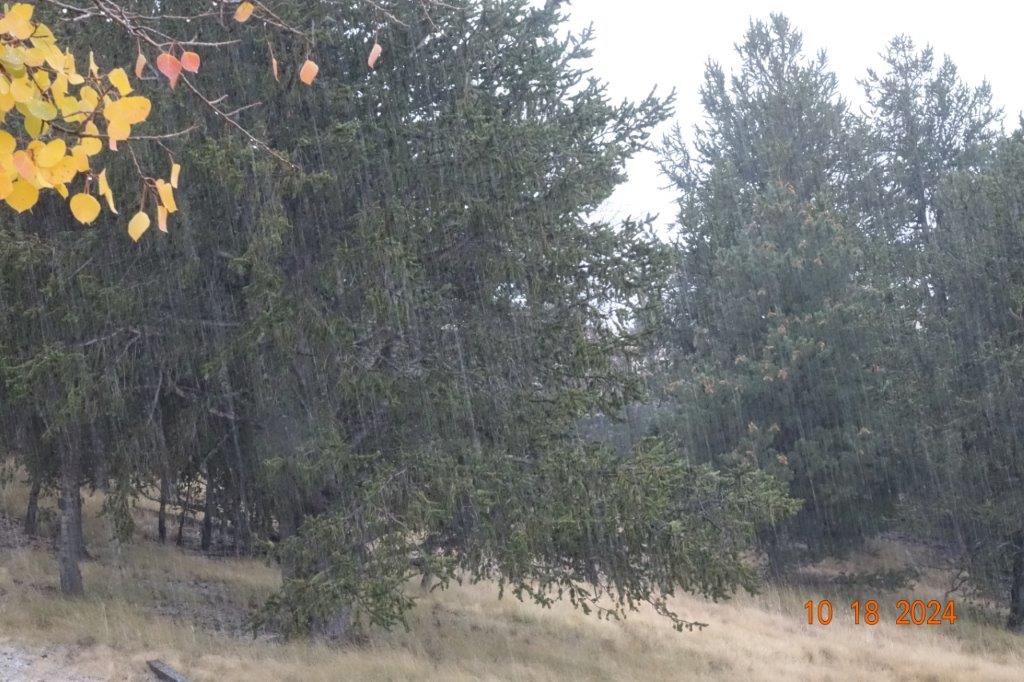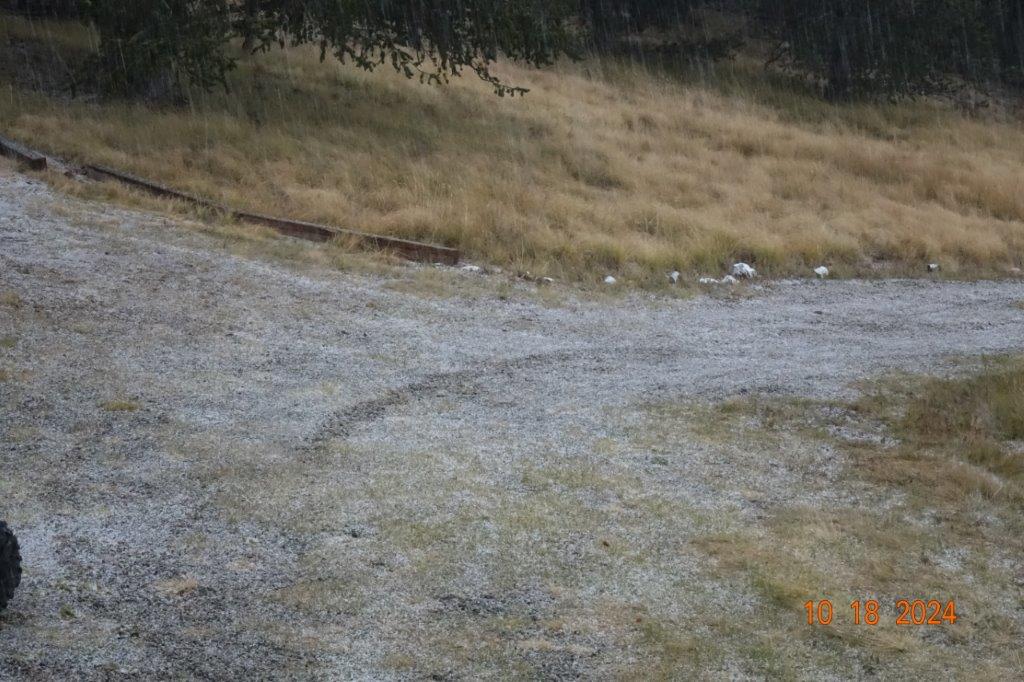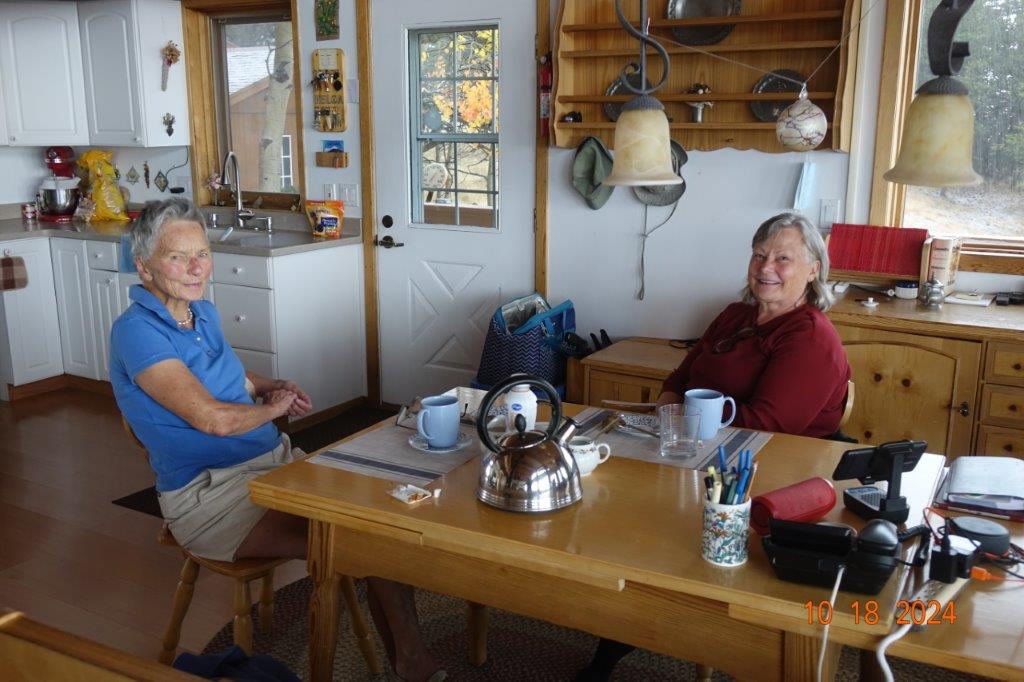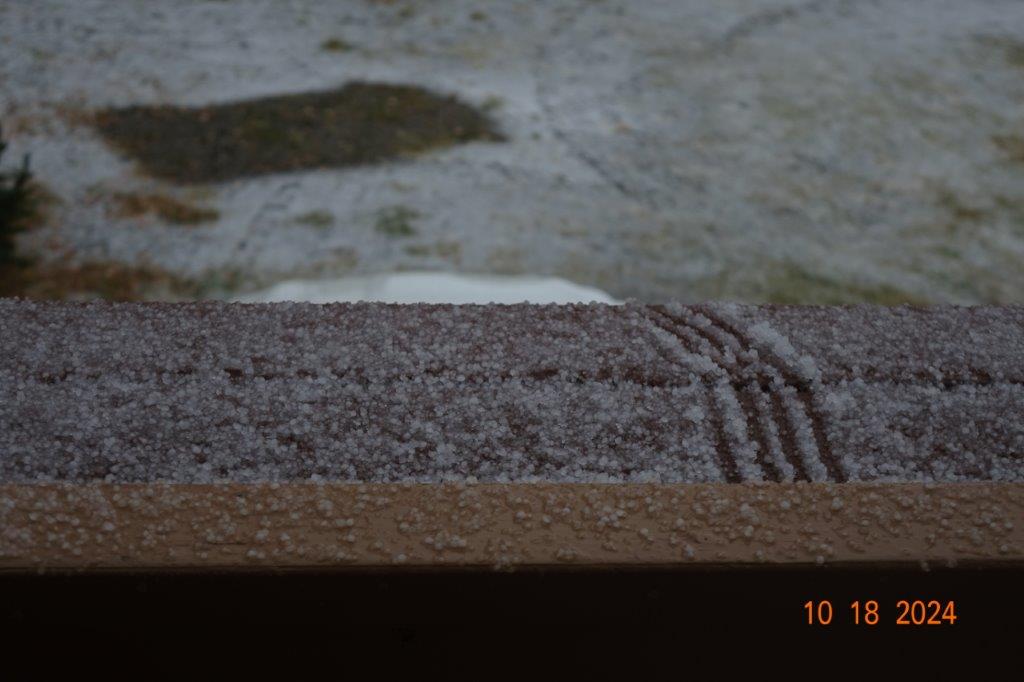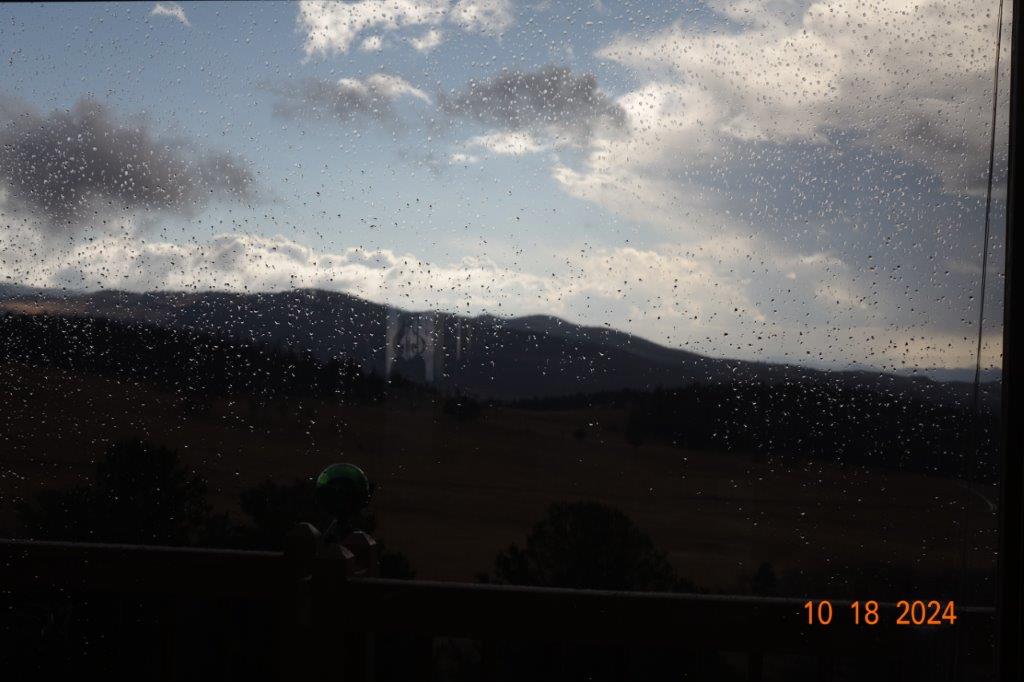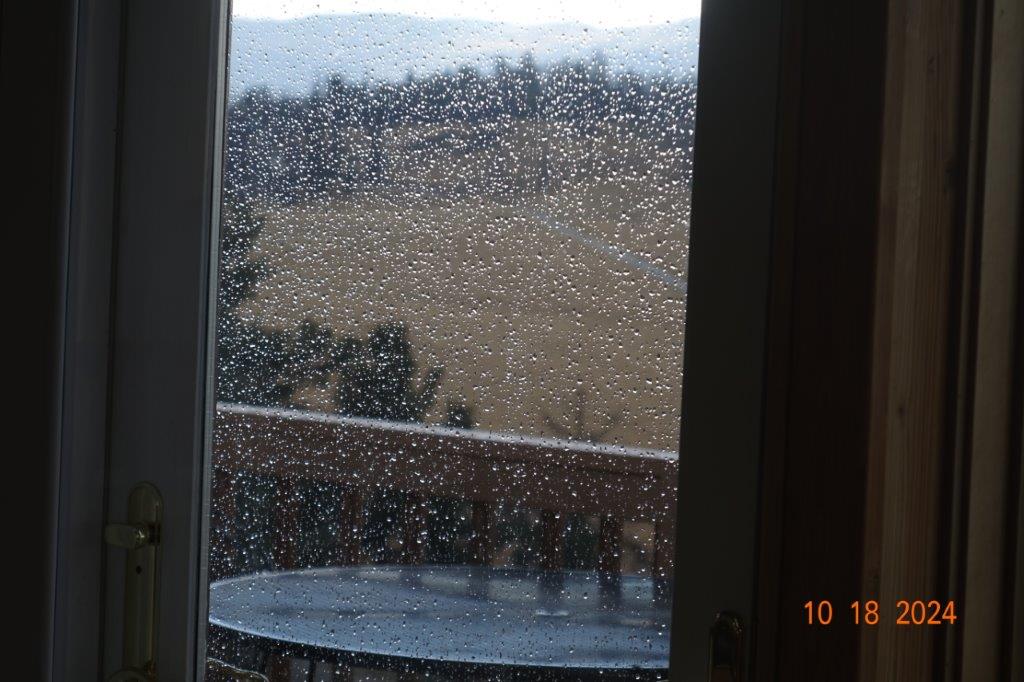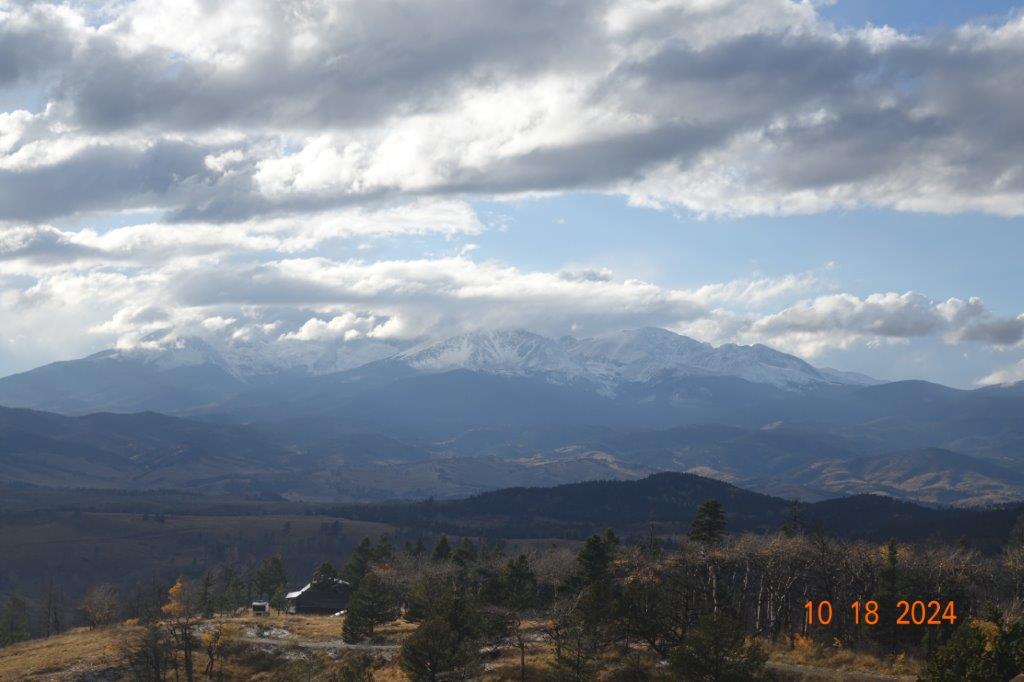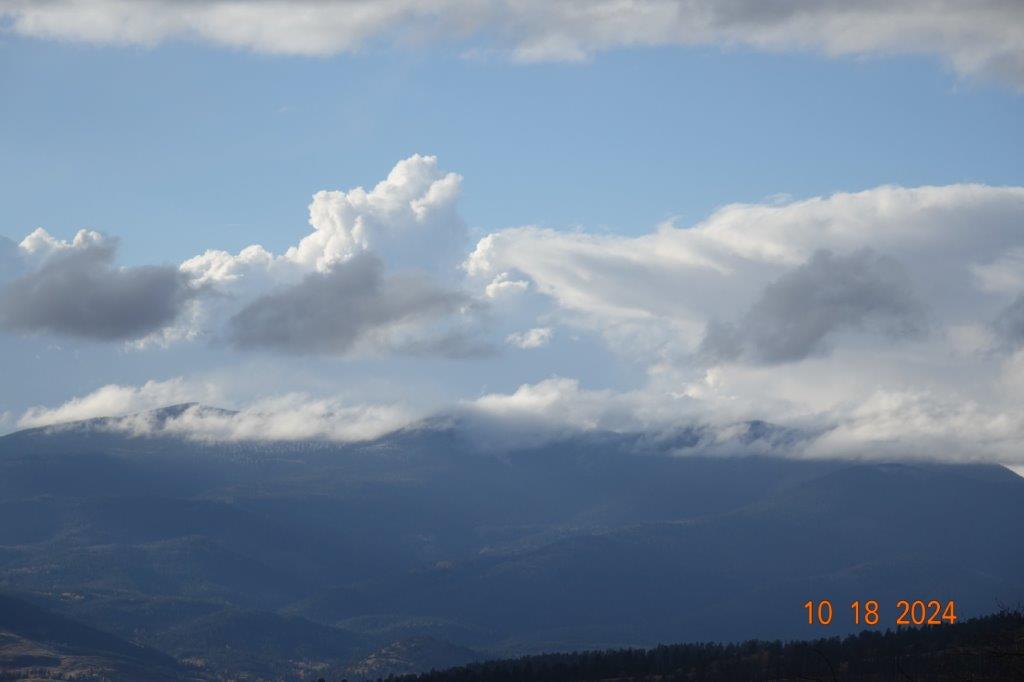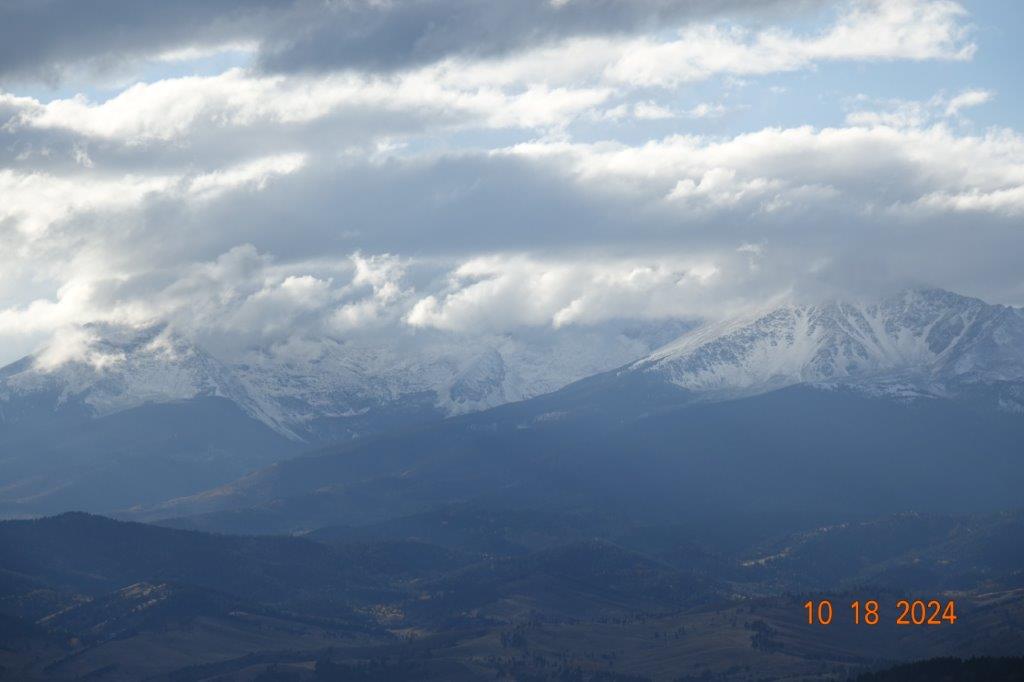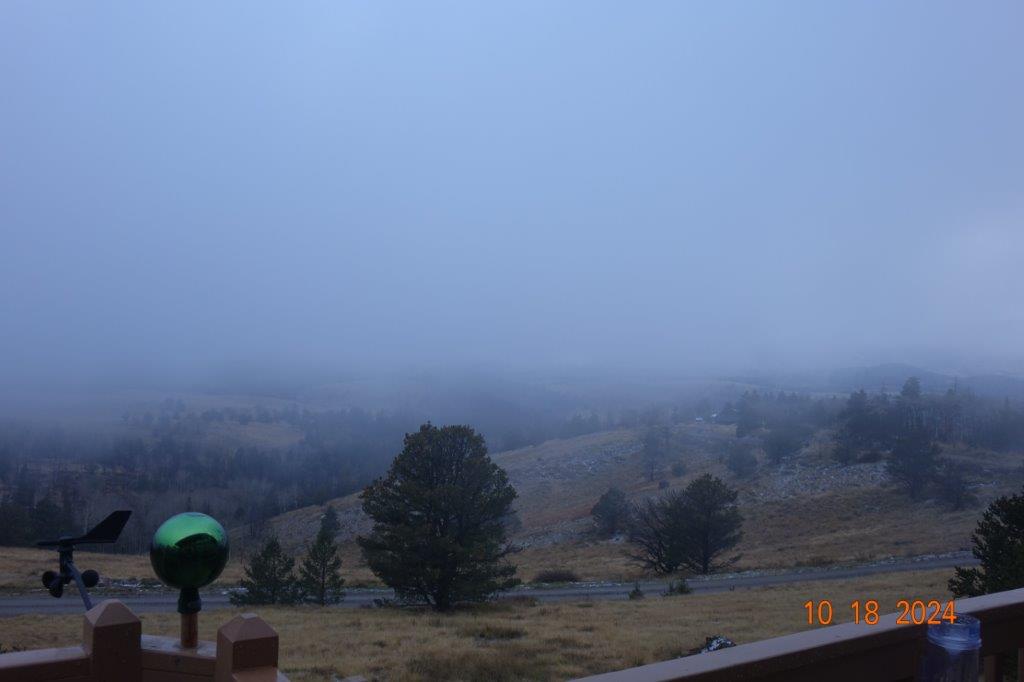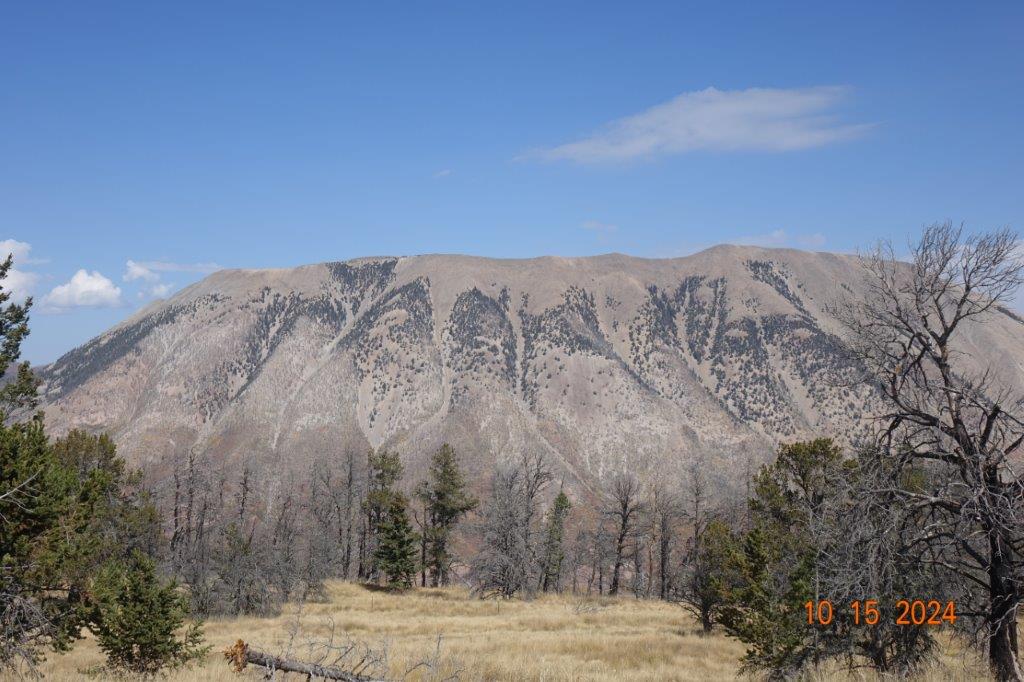 Another tree bit the dust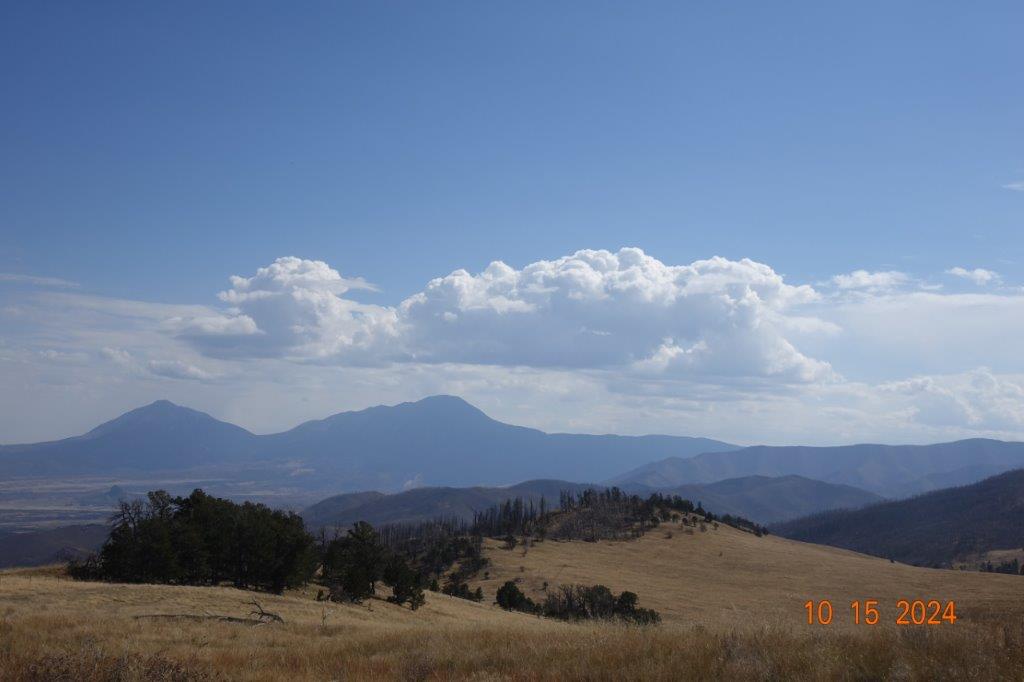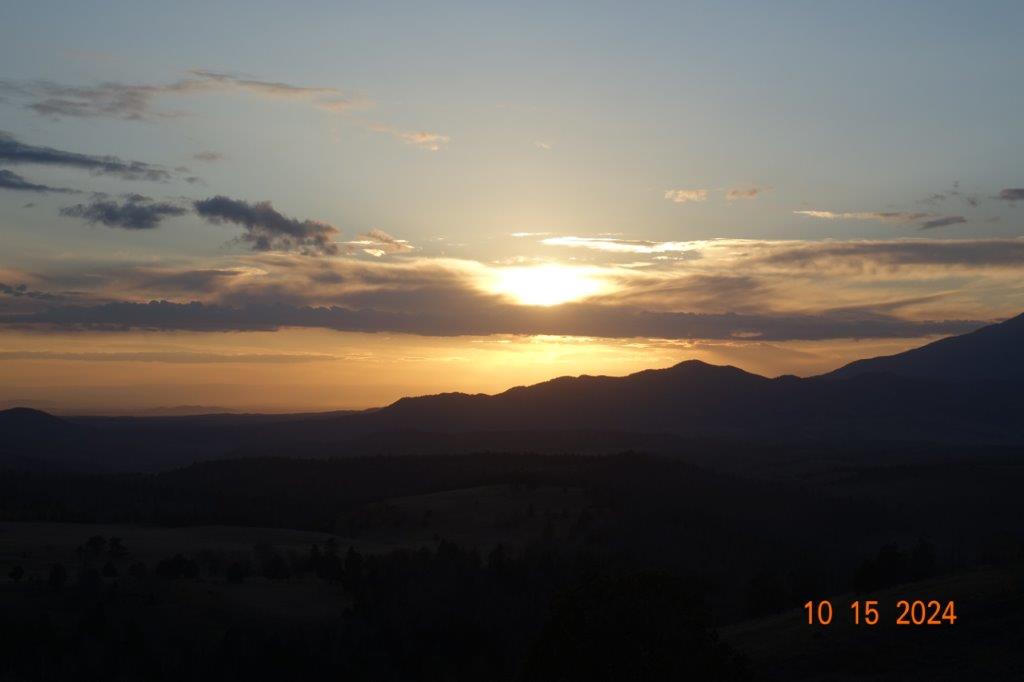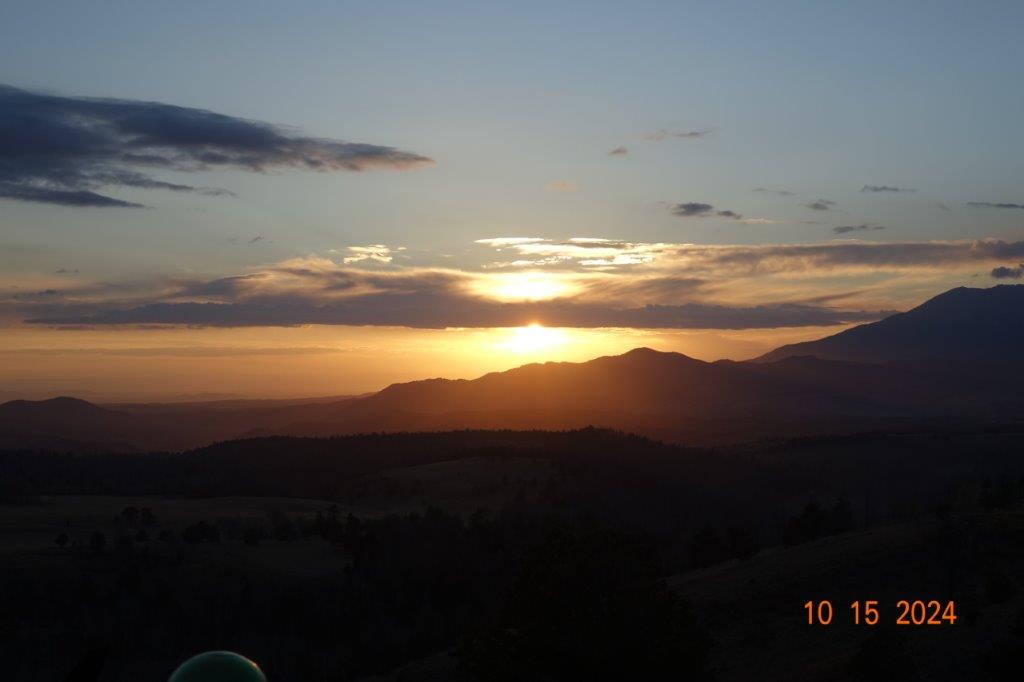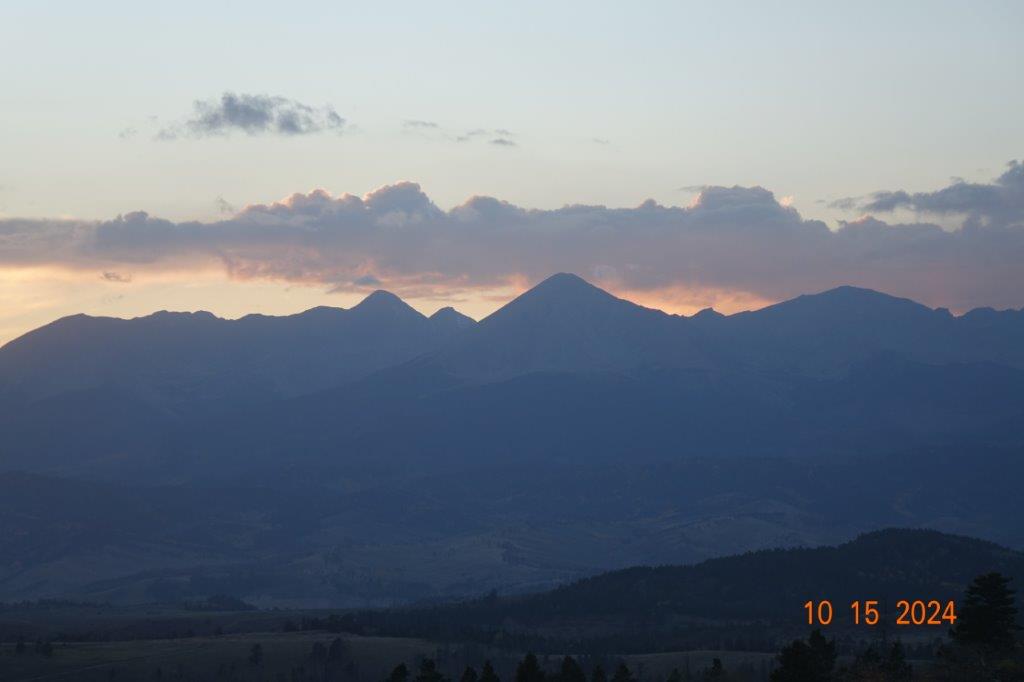 Today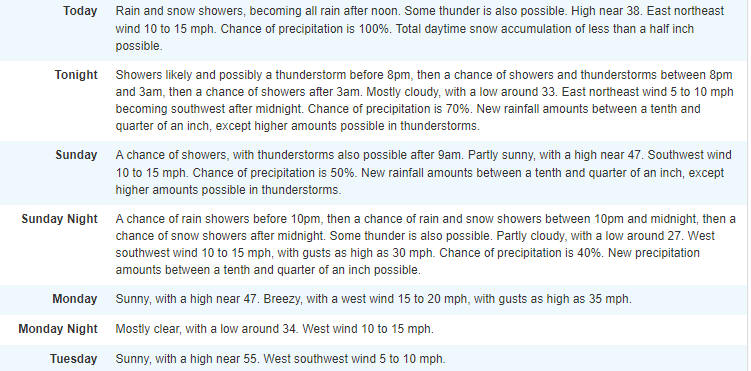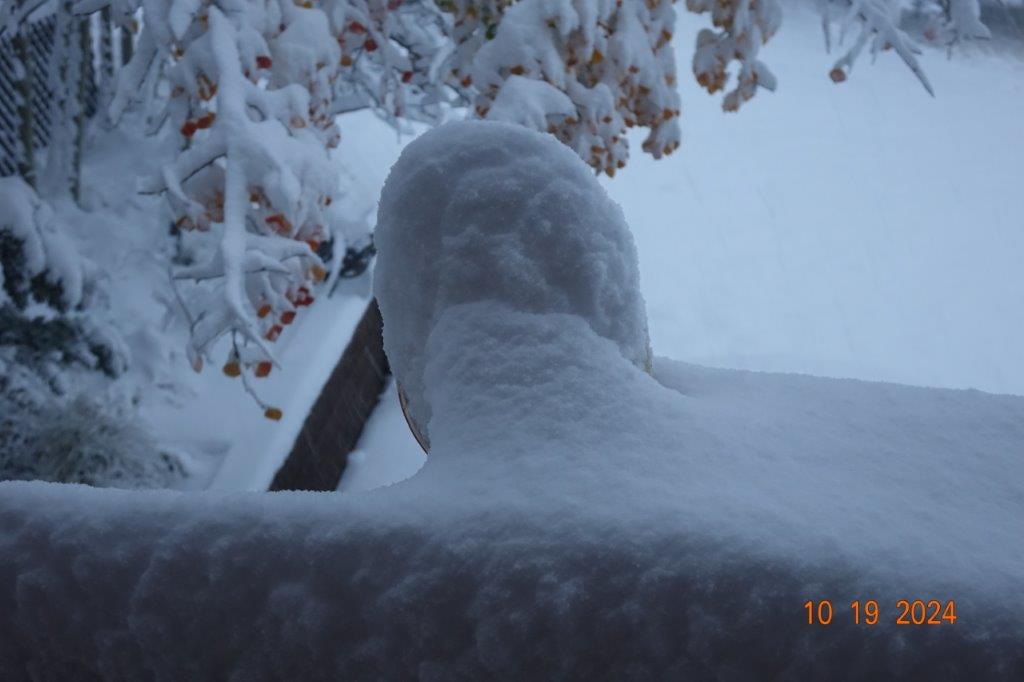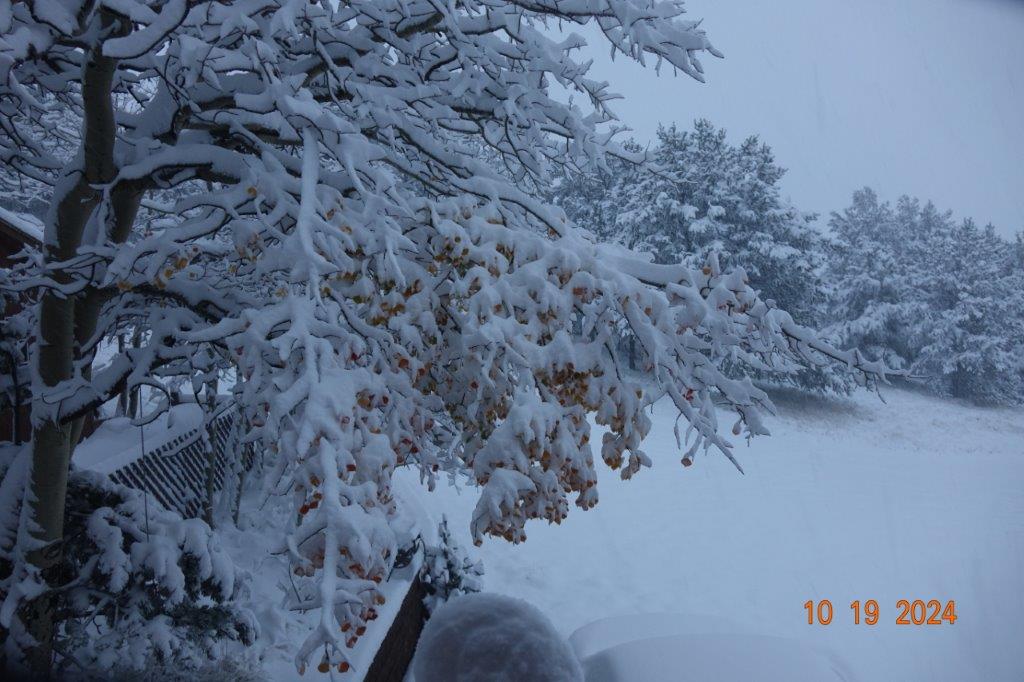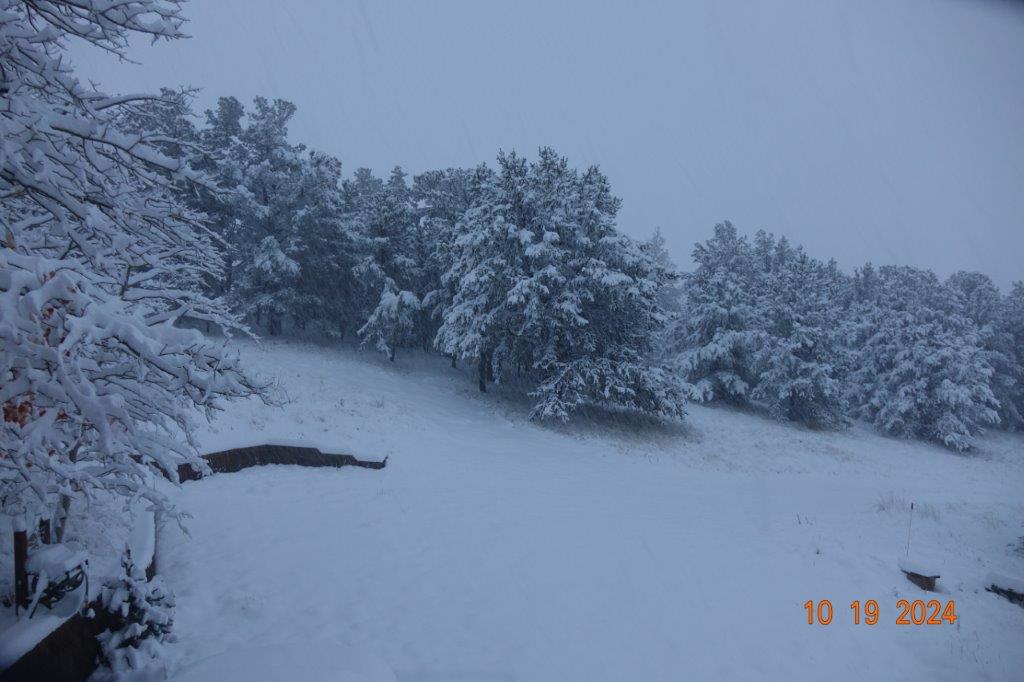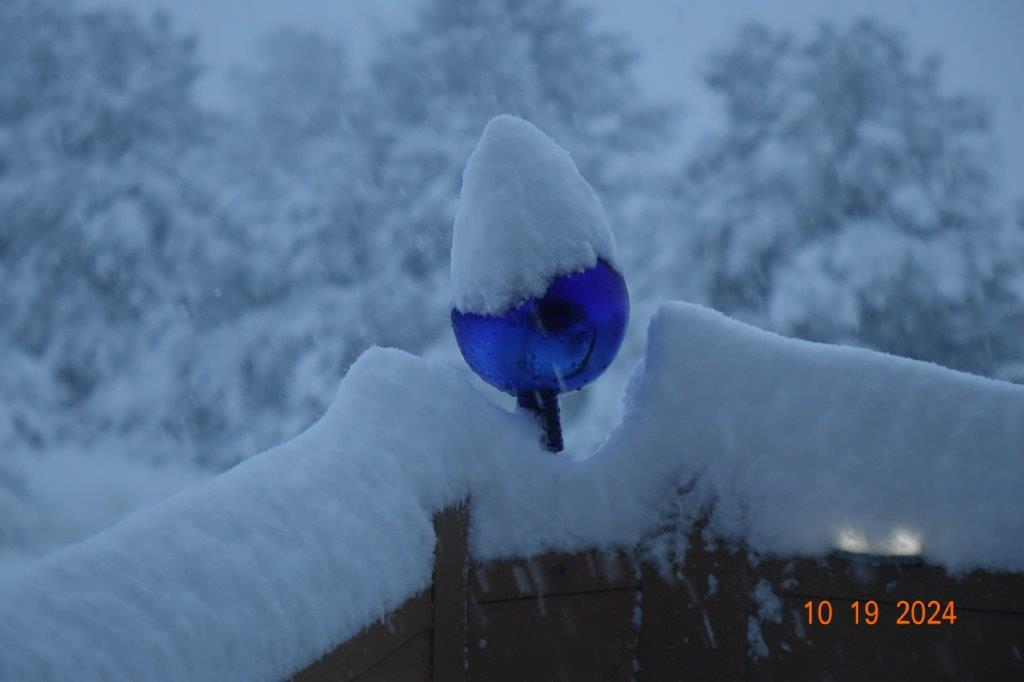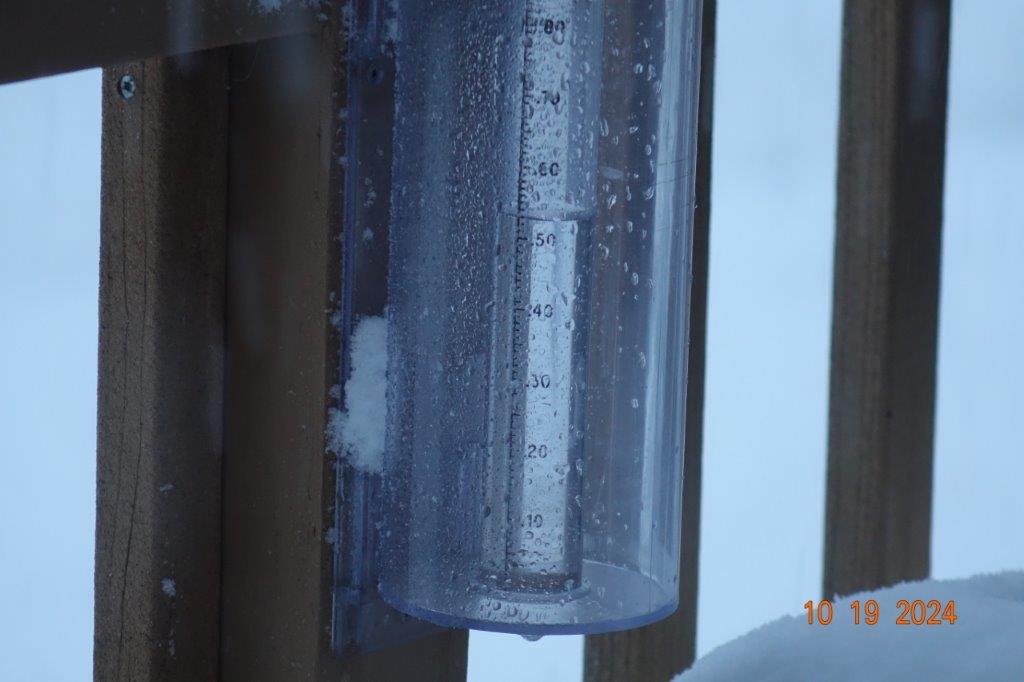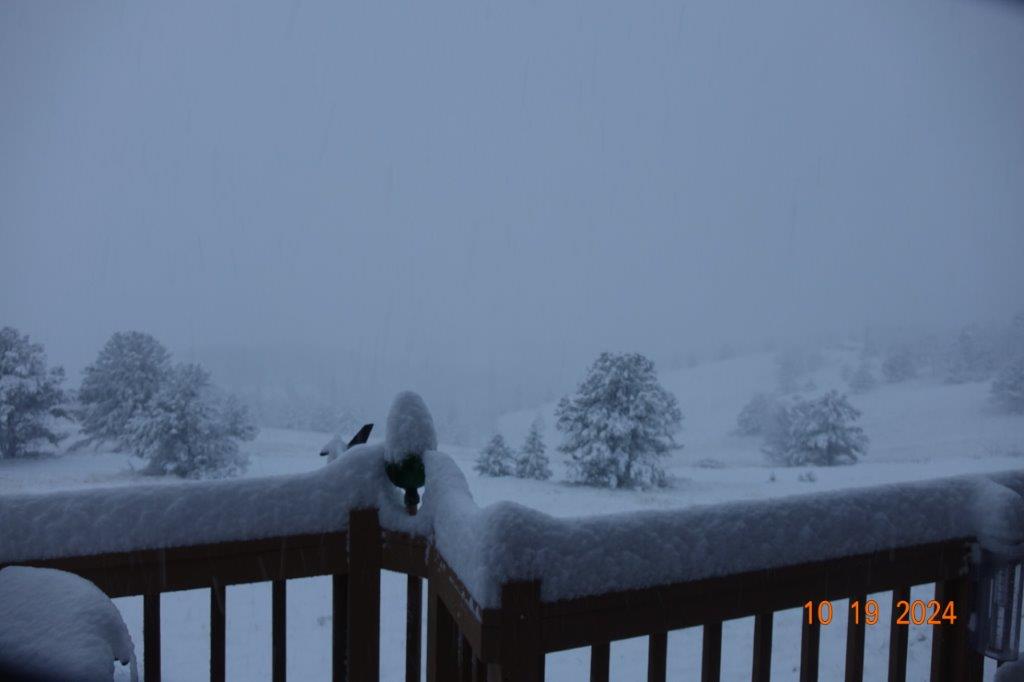 For Sale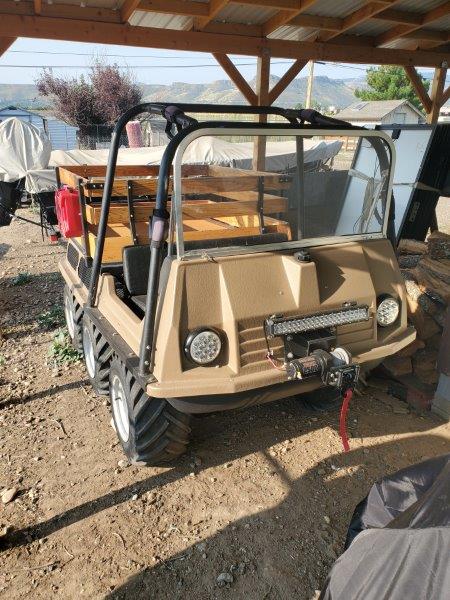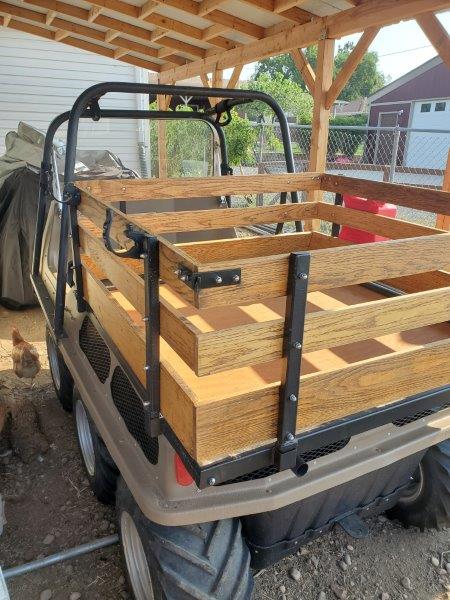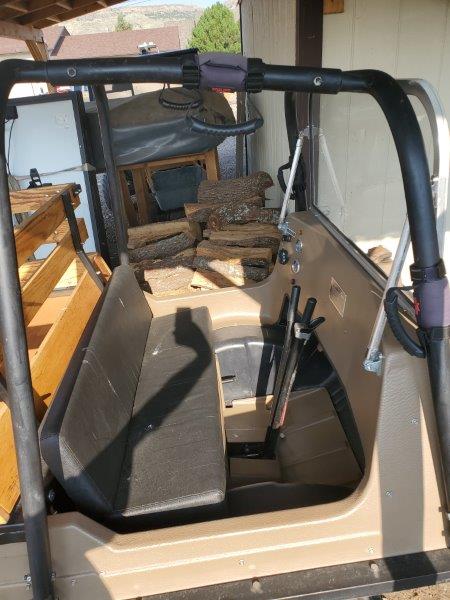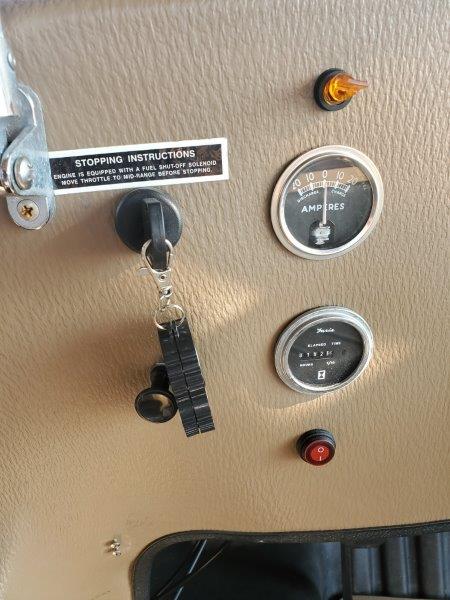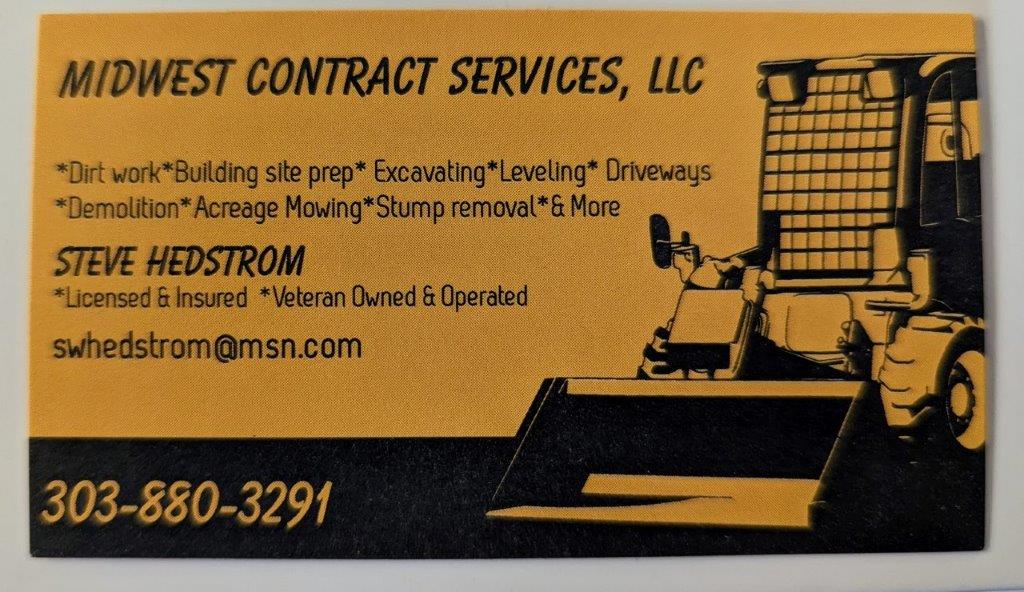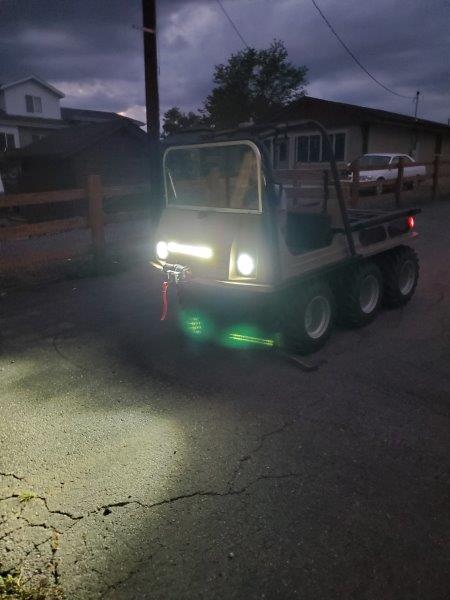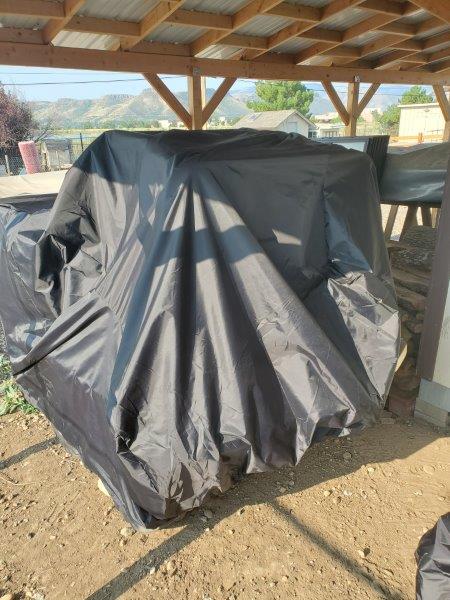 2001 Max Buffalo

192 original hours

20hp Kohler Engine

Great Tires!

New - LED headlights, LED light bar, Badlands Winch, Oh Poop Handles, Gas Can, Shovel Holder.

$9750 o.b.o.

Call with questions.

David Torri

720-697-3481

I can deliver this to FWCR.
Richard Chepey <rpchepey@hotmail.com>
The truck is a 1993 Chevy K2500, with 454 v8, we bought new. 43000 miles, automatic. Street legal, title and Colorado plates.
Mattracks I bought new, for $33,000, like new, 150 heavy duty model. Can be changed to other 3/4 or 1 ton trucks.
These same Mattracks now selling for nearly $50,000.
Asking $29,995.
Parked in lot.